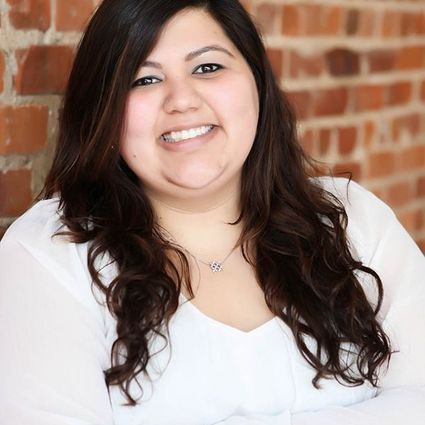 Tania Thornton
Realtor
A little about me
I am a REALTOR at Bandazian & Company, Inc. We're a local firm that has been serving Richmond for over 40 years. I love supporting local businesses and I'm proud to work at one.
As a licensed REALTOR, I have an arsenal of resources to successfully sell a property or help find your dream home. I strive to fully understand the needs of my clients and to make those needs a priority. My clients have always expressed their satisfaction with my service and communication.
Currently, I'm working on my Accredited Buyer Representative (ABR) designation which has allowed me to gain valuable knowledge and skills to successfully represent home buyers.
Besides working in real estate, I am a florist/flower enthusiast, amateur graphite artist, animal lover, book worm, and I love RVA.