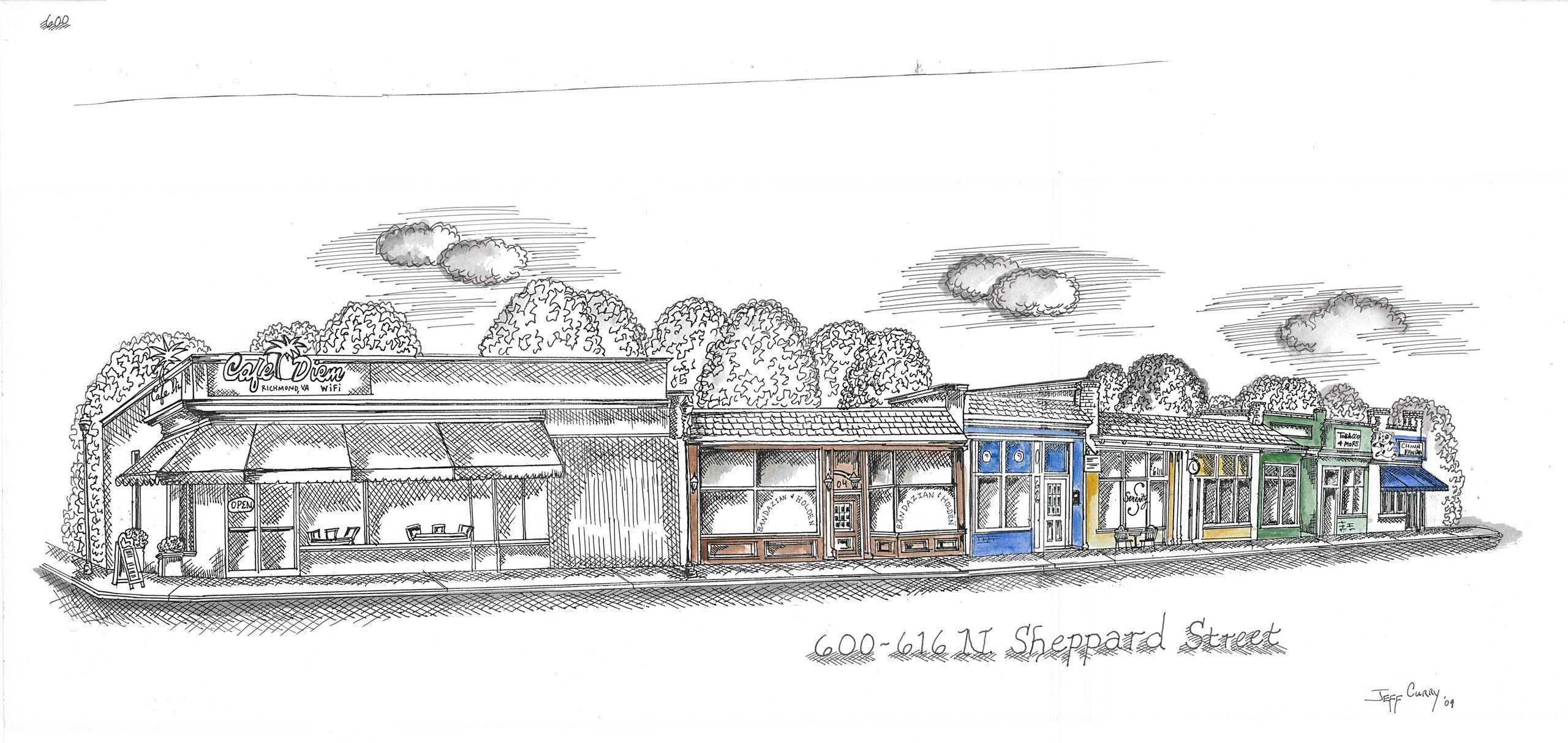 Our Story
Since 1974, Bandazian & Company has provided a full range of real estate services to the Richmond community and Central Virginia region, including residential and commercial sales/leasing, property management and business brokerage. All of our different areas of business build upon one another. This allows us to bring a unique perspective to deals. With decades of experience in facilitating deals and expertise in the real estate market, Bandazian & Company is committed to helping our clients with their individual real estate needs. At Bandazian & Company, relationships are how we thrive and are the core of our real estate business. Many of our clients have been relying on our expertise for 20+ years, and we are proud to call them friends, neighbors and business partners. Richmond's neighborhoods are where we live and where we do business, so we are committed to investing in them. At Bandazian & Company, we treat every client's real estate goal as our own. We navigate the search process and set expectations for buying, selling, renting or leasing your property, so that our clients don't have to deal with the burden of finding the right match alone. Serious about finding the best opportunity? Bandazian & Company is serious about helping you. We connect Richmond natives and newcomers with successful real estate opportunities every day.
Community Involvement
Besides helping their clients during the typical business day, Bandazian and Company employees like to be active in the surrounding community. Benefitting the local Richmond area has included company wide activities such as participating in the Monument Avenue 10k, donating their time to serving the Special Olympics, and sponsoring local events like the 2013 Elby Awards and the golf tournament for the Greater Richmond Association for Commercial Real Estate/GRACRE. While they are always representing their company, individually the workers try to participate as well. Raffi Bandazian, President/Principal Broker, is an active member in the Rotary Club of West Richmond. The Bandazian family has continuously contributed and donated to the Ronald McDonald House as well as the Polar Plunge that benefits the Special Olympics. This company philosophy of continual service and high ethical standards extends beyond work interactions and into helping the surrounding community.