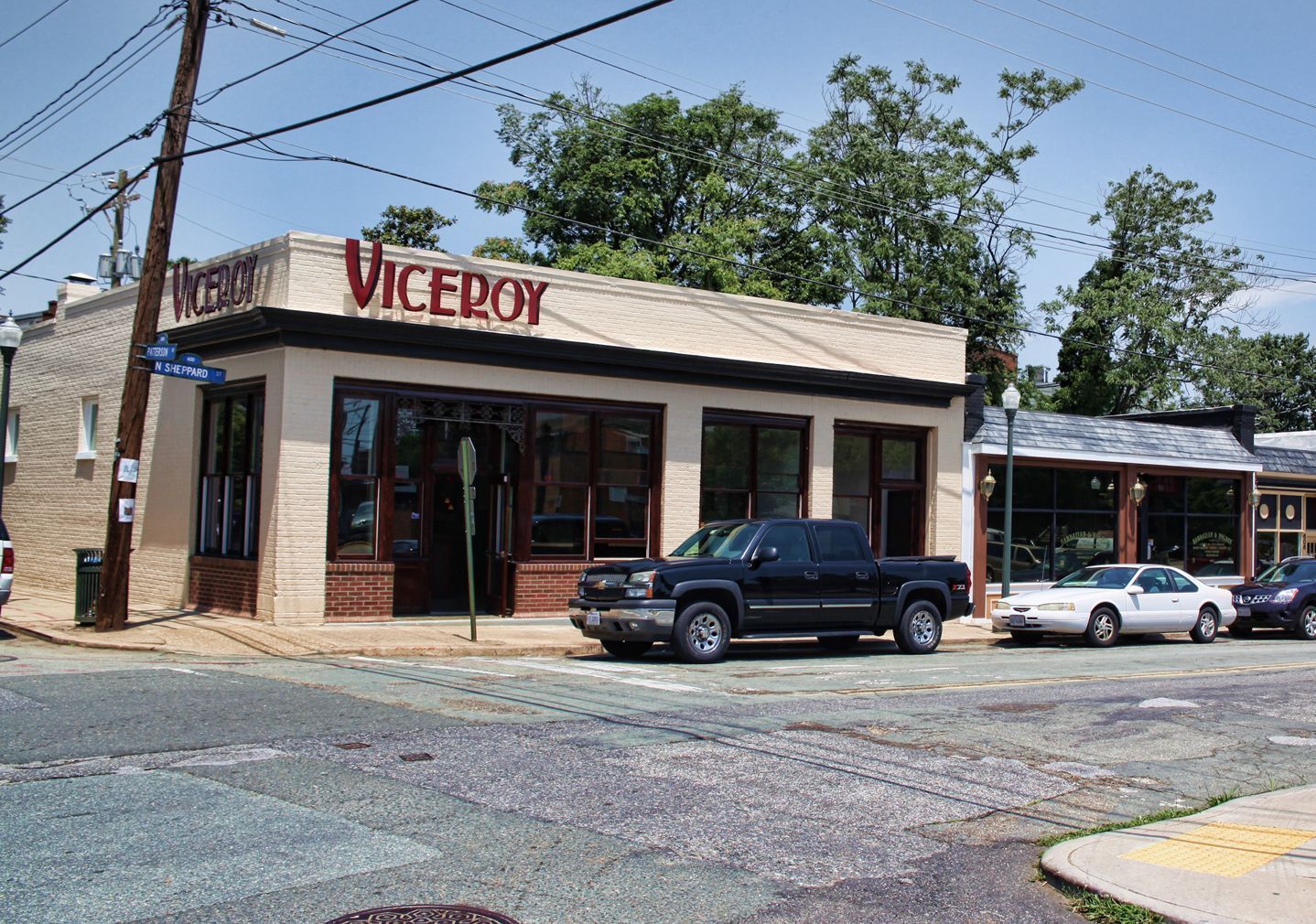 As a leading resource for commercial deals in Richmond, B&Co uses the latest real estate tools and tactics to determine a property's current market value, list the property, market that listing, and close the deal.
For Commercial Buyers:
• We are aware that negotiating and financing commercial deals can be difficult and B&Co will help you navigate these issues.
• We will simplify the search, selection and closing process to find the right property that matches your needs and budget.
For Commercial Sellers:
• B&Co evaluates prospects' qualifications and negotiates terms for all parties to sell your property quickly and effectively.
• We are always reviewing our marketing techniques to be sure that we are using the right channels to sell your property.
For Commercial Tenants:
• B&Co agents work as your tenant representative to find you the right space.
• Your needs and specifications are our top priority not the transaction.