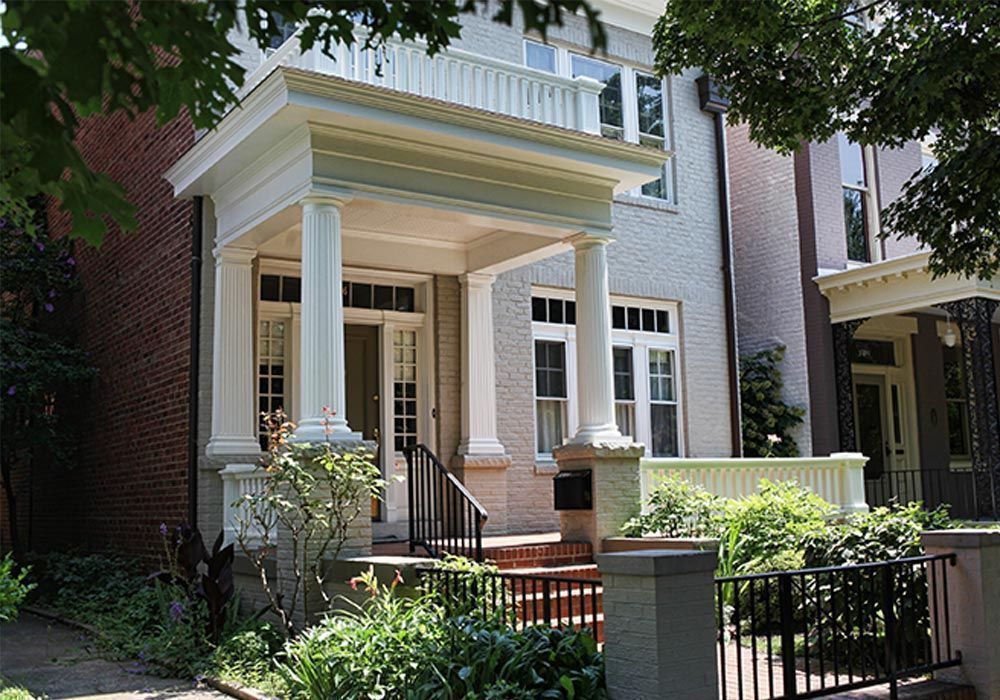 A staple of our business, property management has been a strength and core focus since 1974, through strong market conditions and challenging ones. With so much information to track these days, we are constantly refining our systems with the latest technologies available.
For Property Owners:
• B&Co handles the day-to-day business of property management, as well as the inevitable problems that come as a result of dealing with tenants, so our property owners don't have to.
For Property Tenants:
• Our agents are equipped to educate tenants from the beginning, giving them the necessary tools for a successful tenancy.
• We adhere to Virginia's Fair Housing Law and the Virginia Residential Landlord and Tenant Act throughout our relationship with our tenants.