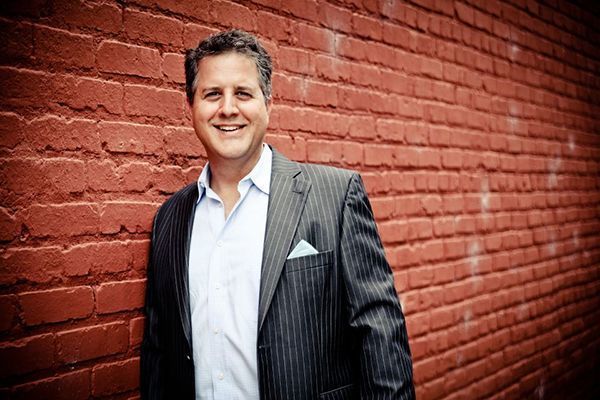 Bandazian & Company
Virginia Prime Real Estate
Since 1974, Bandazian & Company (B&Co) has provided a full range of real estate services to the Richmond community and Central Virginia region, including residential and commercial sales/leasing, property management and business brokerage.
Recent Reviews
---
They worked really hard to earn our trust
I am relatively new to rental property ownership. They worked really hard to earn our trust over the last couple of years and have always kept the tenants needs in mind. Bandazian & Holden is made up of real people who listen and really care about what they do. They offer sound advice and their experience in the business shows.
Marjorie M.
,
Richmond, VA
I feel so happy and grateful to have them on my team.
It's now been 2 years since I have hired this awesome firm to manage my rental property in Richmond, VA. My property used to be managed by another firm so I have something to compare these guys to.
Not only they are always kind, courteous and professional, but they ALWAYS have handled all my business affairs with utmost integrity and accuracy. I get the right amount of disbursement check each month on time. They have handle all repairs with velocity to my satisfaction.
I feel so happy and grateful to have them on my team.
Peymaneh R.
,
Los Angeles, CA
They were amazing!
Raffi and Tania were our agents, and they were amazing. We were first time home buyers and they spent a lot of time with us explaining everything and taking us to houses. We found the perfect house, but it was out of our price range. Through Raffi's impressive negotiating skills, we were able to get the house. I would highly recommend him to everyone. Our friends used Raffi as well and had a great experience and got their house for a bargain. Thanks Raffi and Tania!!
Working with Raffi was a pleasure from start to finish.
He grew up in Richmond and in the real estate business. He knows his stuff and he's always working at learning more. He helped us through a very trying and protracted series of negotiations with a difficult seller. There were a number of times when he talked us off the ledge when we were ready to walk. Our persistence and his negotiating helped us reach a deal that was significantly better than what we'd initially aimed for.
I would recommend Raffi without any reservations. I can say that we actually had fun working together. Even months after the deal was done we stay in touch.
Pat and Rick Evirs
,
Oilville, VA